This "skirt" has such a unique design, but is really a pair of culottes.  Equestrian women of the early 20th century, who were determined to ride astride rather than sidesaddle, wore these divided skirts.  It is an ingenious garment, with front panel that buttons one way for a skirt and the other way for pants. Our pattern is derived from an original skirt worn by legendary rancher and rodeo rider, Fannie Sperry Steele. 
To make these pants, we suggest fabrics like medium to heavyweight cottons and blends such as poplin, denim, gabardine, corduroy; linen; light to medium-weight wool, or suiting weight silks.
PLEASE NOTE: Fabrics used as examples in blog may go out of stock from store.  If link is invalid for specific product, there may be another fabric from the supplier that you can substitute.  These suggestions are based on fabrics that are in stock at the time the blog post is written!
This "skirt" can be made as a mid-calf or ankle length garment.  It has the potential to be used as a stylish modern piece or as showy and fun western wear. And, buttons down each pant adds to the visual of long legs - and are quite in style!  Sky's the limit for this garment!
Below are a few fabrics that we think would be fun to sew and wear.  We love the applique on one of our versions (pictured with the cow) as much as the simple drape of the other pair (combined with our 134 South Asian Tops and Wraps).  We'd love to see what inspires you!
This grey Vivaldi linen from Michael Levine would wear well.  It is available in various colors.
A beautiful corduroy from Stonemountain and Daughter would make a great garment for cooler weather.
Or, for something a little different and fun, this organic denim from Hart's Fabrics!.
 Ideas for Notions:
We found very unique bamboo buttons from Stonemountain and Daughter Fabrics.  Here is one of many varieties to choose from. This one can be cross stitched to personalize your garment.  They offer small or large versions (small and large are pictured below).
Mood Fabrics has a wide variety of buttons.  Check out these bone buttons that we found they have various sizes available.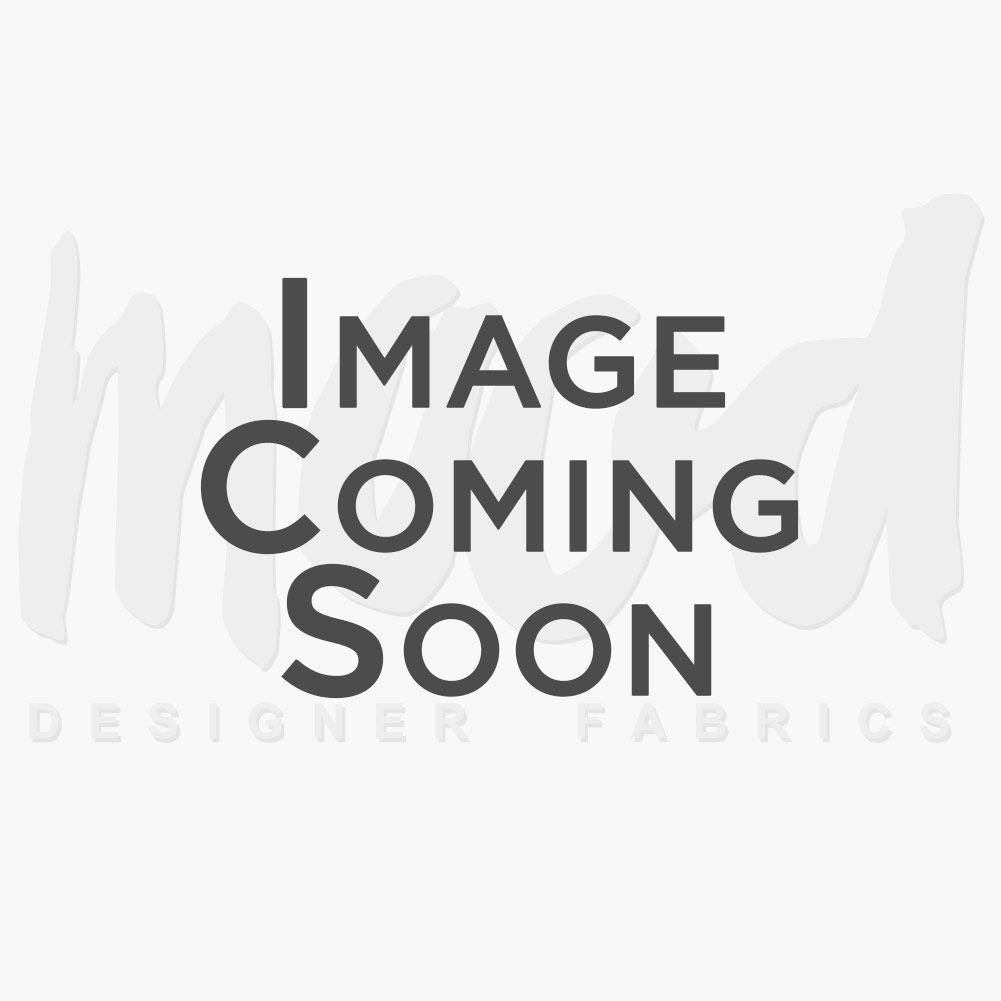 Michael Levine's also has a good selection of buttons.  Here is a copper domed button that caught my eye.
We hope you find the perfect fabric and finishes for your project!  Happy trails!